🇨🇳 China

Lily

Age:21 Cup:C Height:160cm Size:6 New student just from china. First time work in this industry. Beautiful, petite and sexy.

🇭🇰 Hong Kong

Maggie

Age:23 Cup:B Height:170cm Size:7 New! A Long legs sexy girl. Just arrived. Pretty and slim girl. Provides great service.

🇰🇷 South Korea

Chanel

Age: 25 Cup:C Height:160cm Size:5 New girl from Korea. Pretty and sexy. Don't miss out...

🇨🇳 China

Miya

Dragon Service Age: 25 Cup:C Height:163cm Size:6 NEW student. Lovely baby face and friendly service 🌹🔥 🌹

🇹🇼 Taiwan

Mimi

Age:23 Cup:C Height:170cm Size:6 New girl. Just arrived. Beautiful girl and friendly service. Very Comfortable with her.

🇹🇭 Thailand

Nicole

Age: 25 Cup:C Height:160cm Size:6 New student. Petite and sexy girl. Don't miss out...🔥🔥

🇨🇳 China

Vicky

Age : 23 Cup:D Height:168cm Size:7 It's pretty face and sexy lips👄. Care about customers and great service 🌹🌹

🇸🇬 Singapore

Amanda

Age : 26 Cup: C Height:165cm Size:6 New student, just arrived. beautiful and sexy girl, very friendly service. Just arrived 👍👍
Price List
| | |
| --- | --- |
| FULL SERVICE | Price |
| 20mins | $110 |
| 30mins | $130 |
| 45mins | $180 |
| 60mins | $230 |
| | |
| --- | --- |
| FULL SERVICE – DOUBLE (TWO LADIES) | Price |
| 20mins | $180 |
| 30mins | $200 |
| 45mins | $300 |
| 60mins | $400 |
TRADING HOURS
Sunday – Thursday
10am – 2am
Friday – Saturday
10am – 3am
PHOENIX RELAXATION
New & Young Girls Everyday
Let your body take charge at Phoenix Relaxation, with our revamped environment and management to maximise your physical enjoyment. In the heart of Oakleigh, next to Clayton and Huntingdale. Enjoy a luring pleasure journey at Phoenix with warmth and unstoppable fun. Read some of the reviews from our customers on Punter Planet (and Catchgod for Chinese). We are waiting for you.
Please scan our Line QR code for live chat: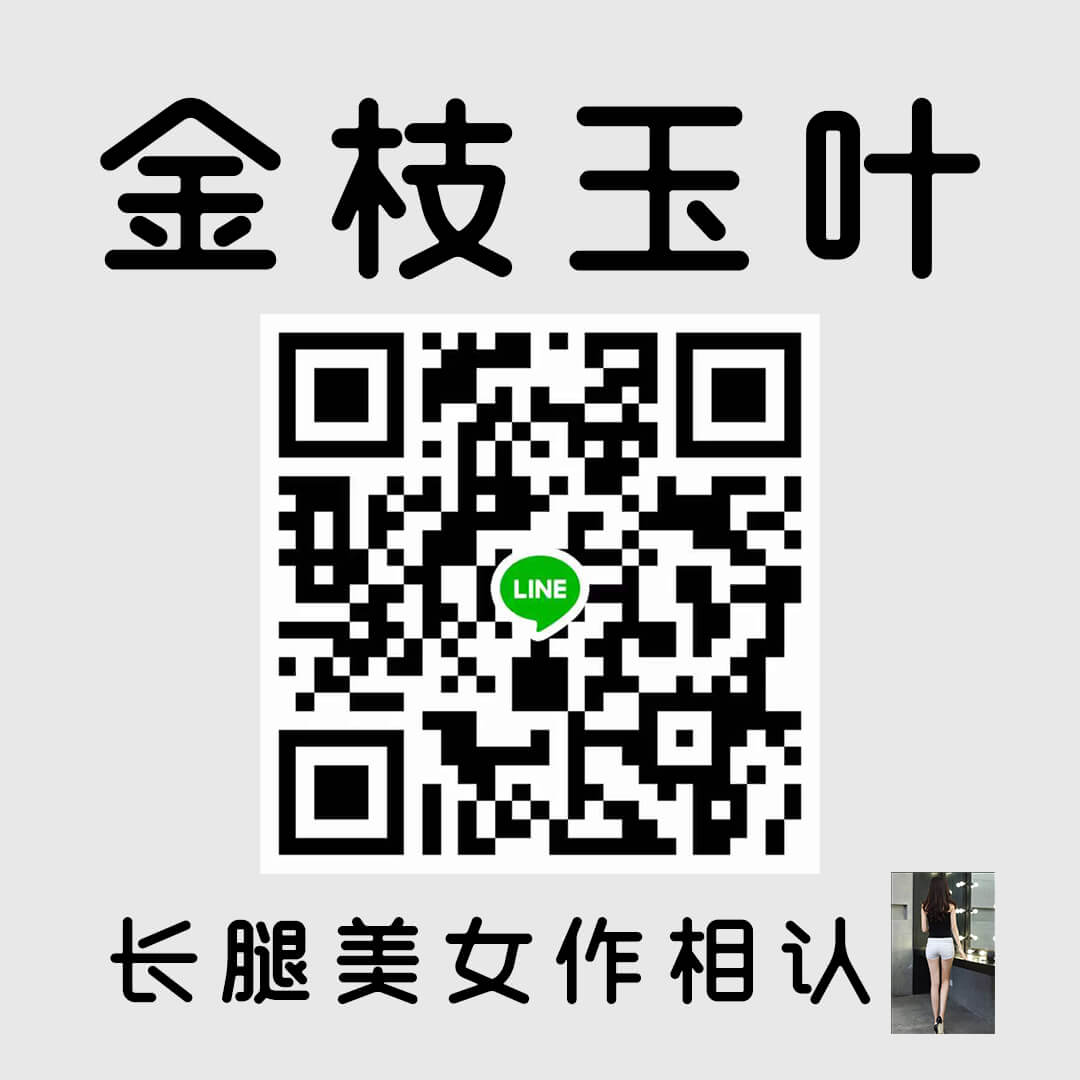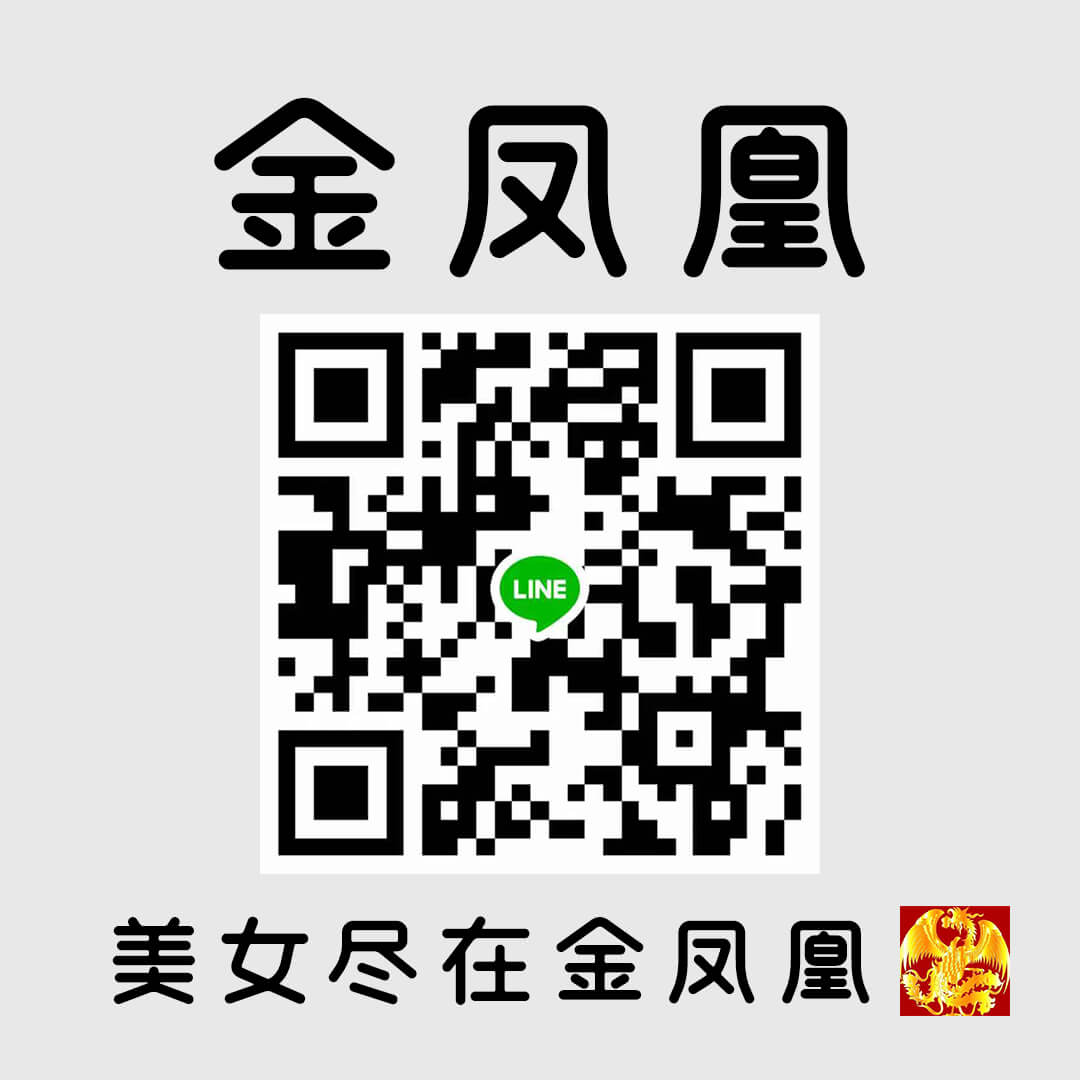 As the leading Asian Brothel in Oakleigh Melbourne, Phoenix Relaxation continuously introduces new Asian hotties to suit your imaginary and physical needs. Our young and beautiful seductress from China, South Korea, Japan, Singapore, Malaysia and Thailand bring the most authentic Asian experience to Melbourne.
Discreet parking and entrance are offered at Phoenix Relaxation while being in close proximity to Huntingdale station and Princess Highway. We accept cash transactions with an on-site ATM.
FAQ
Frequently asked questions
Question:
Is Phoenix legal?
Answer:
Phoenix Relaxation is registered under the Sex Work Act 1994 of Victoria with full abidance to the laws and regulation in the Act.
Question:
What is the registration number of Phoenix?
Answer:
Phoenix Relaxation is registered as SWA9494BE to provide legal and licensed adult service in Victoria, Australia.
Question:
Can you provide photos of the girls?
Answer:
For the privacy of our girls, Phoenix sadly cannot provide photos of our girls by any means.
And we kindly ask our customers not to capture or record our girls as well.
Together we build a better sex work environment in Victoria.
Question:
How to pay for service?
Answer:
Phoenix offers both cash and electronic payment options.
Question:
What girls are at Phoenix?
Answer:
As one of the leading Asian Brothels in Melbourne, Phoenix Relaxation has a wide range of Asian girls every day.
Our girls are from China, Korea, Japan, Singapore, Malaysia, Thailand, you name it. All very lovely and sexy.
Question:
Why the price in Phoenix are so affordable?
Answer:
Phoenix keeps the price of our room as minimal as possible for affordable adult service. But we also maintain what our girls can receive from their respectable work to ensure their living is not at risk.
Question:
Are there extra service in Phoenix?
Answer:
Other than a general full service, Phoenix also offers hand relief service by our girls at AUD$80 for 20 mins.
Question:
Can I contact Phoenix directly?